How We Work
Kewnode is made up of amazing individuals, but it's only through teamwork that we achieve greatness.
Our Approach
Our approach to digital can change your business in entirely new ways. We are driven by the conviction that the business value of technology comes from and through people. Our consultants, engineers, data scientists, and product managers have played an important role in helping our partners build highly scalable, performant, and reliable eCommerce systems and infrastructure.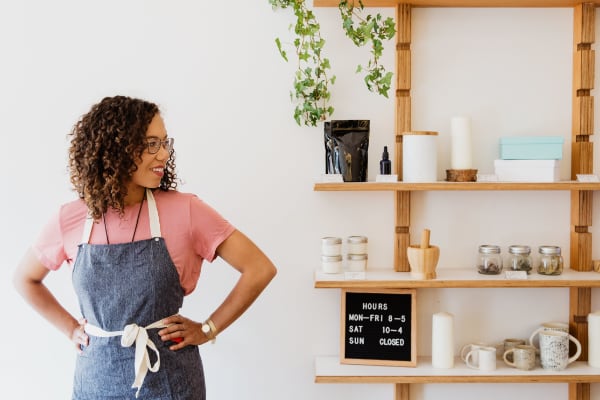 Discovery
We recognize every business is different. During the initial discovery phase, we spend time learning about your company and vertical markets so we can customise strategies tailored to your specific goals and objectives.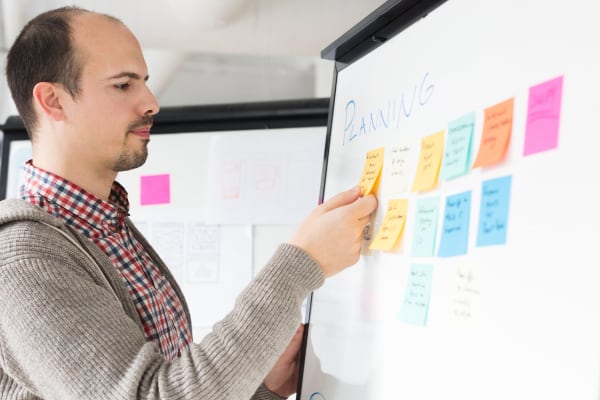 Planning
The planning phase is about creating the future that you desire. It's intended to transform chaos and confusion into clarity and confidence. We create roadmaps and release plans, identify costs, risks, opportunities, and estimate the work effort that is required to implement the project.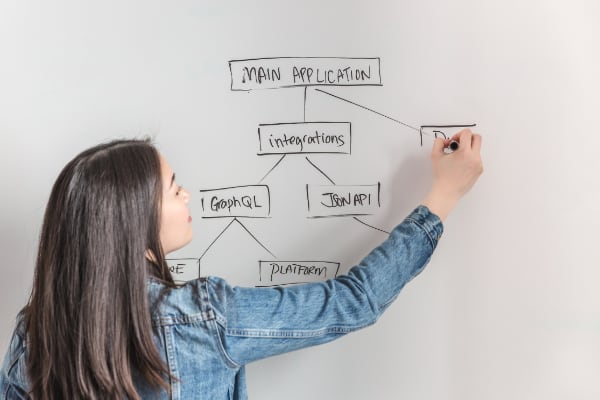 Strategy
Our time is spent constantly analyzing your content strategy and advertising campaigns and looking for new opportunities to increase the return. We are not interested in simply maintaining your product catalog and campaigns, our goal is to maximize their potential.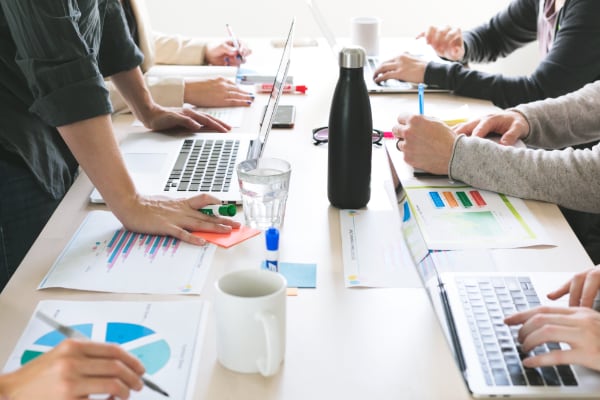 Collaboration
Kewnode is made up of amazing individuals, but it's only through teamwork and collaboration that we achieve greatness. Together we are stronger and deliver more success through shared goals and mutual support. Together we can turn your product catalog into an engaging and dynamic online shopping destination.
Integrity
We are honest, transparent and committed to doing what's best for our partners and our company. We openly collaborate in pursuit of the truth. We constantly push ourselves to be our best, we focus on solutions, and we arrive every day inspired to make an impact through our talents, passion, and hard work.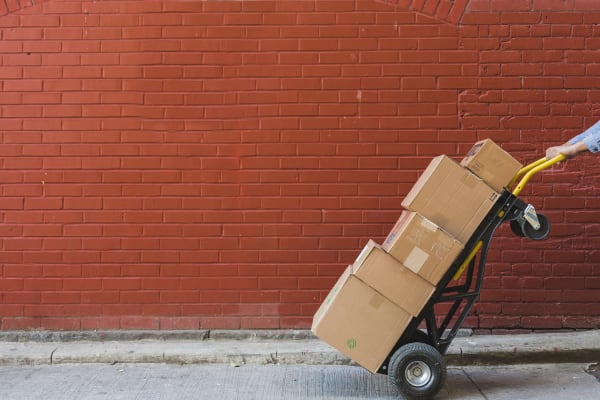 Support
We help you to put in a long-term plan for your eCommerce store. Our enhanced support, provided by a team of experts, will help you mitigate risks, proactively solve issues, and keep your customers happy. Supporting you after the initial launch means that we can enjoy being a part of the growth and success.
The future of commerce is mobile
Mobile has redefined the consumer decision journey for shoppers. As mobile influence over digital commerce continues to grow, so have expectations of on-the-go consumers who demand lighting fast, app-like browsing experiences.
About

Kewnode

We are a London-based technology company driving changes in the eCommerce industry. We define and build the applications, architectures, and operating models that transform a creative vision into a tangible experience.

We specialise in digital retail and focus on AI, chatbots, object recognition, speech recognition, product recommendation, inventory management, business intelligence, advertising, dynamic pricing, and online payment.
Ready to start a project?
We appreciate your interest in Kewnode. We are all about building great partnerships, whether it's with our clients or with other consultancy agencies.
If you would like to work with us, please drop us a line. We are always looking for great new creative teams to work with.
---
Kewnode HQ
246A Portobello Road
London, England
W11 1LL
Drop us a line
Our team is happy to answer your sales questions. Fill out the form and we'll be in touch as soon as possible.