Services
Whether you're looking to shift your online sales up a gear or want to sell online for the first time, we can support you every step of the way.
Software Engineering
To be sure that your applications can address today's big challenges, you need an exceptional team to deliver application development, maintenance and support. Our team of award-winning designers and developers has designed and built digital products for world-class companies such as Johnson & Johnson, L'Oréal, Habitat, Uniqlo, Nissan, Energizer, WarnerMedia, Discovery, Eurosport, CNN, BBC, and Yahoo!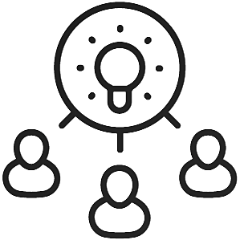 Magento Development
We provide the solution you need to succeed in the online marketplace and sell smarter with an omnichannel strategy.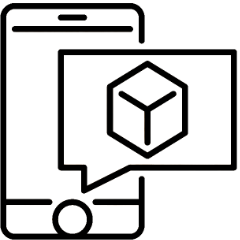 Headless Commerce
We harness the power of progressive web apps and headless commerce to deliver highly personalised experiences to your customers.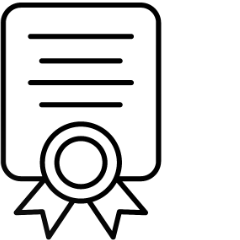 Quality Assurance
We embed quality into your development lifecycle. Our end-to-end testing strategy is designed to improve quality and user experiences.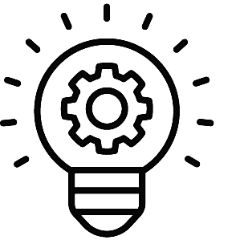 Research & Development
Our research focuses on AI, chatbots, object recognition, speech recognition, product recommendation, business intelligence, and dynamic pricing.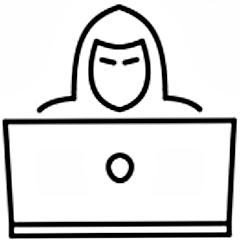 Security
Our deep industry expertise and multifaceted approach allow us to protect your business and improve the security of your online store.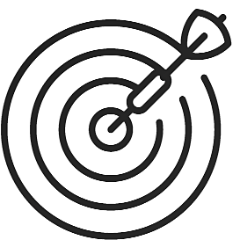 Experience Optimization
Sales are the ultimate conversion rate for an eCommerce site. We use A/B and multivariate testing to replace assumptions with facts and find the best experience to offer your customers.
Personalisation is no longer optional
We create, manage, and deliver contextually relevant experiences that speak to your customers on a personal level, helping you deepen relationships and meet rising expectations.
Intelligent Platform
Digital ecosystems are transforming the way we deliver value. We extend our technology and business capabilities through a powerful ecosystem of platforms and partners, which provide the foundation for game-changing solutions.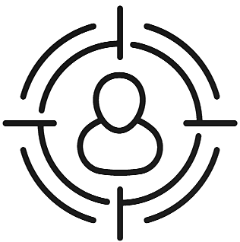 Business Intelligence
We combine business metrics, customer data, transactional purchase behavior, and technology to create great shopping experiences.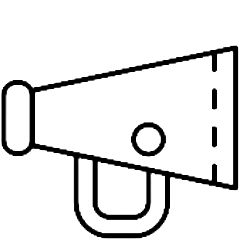 Advertising
Video advertising. Programmatic advertising. Display advertising. Ad software. Campaign insights.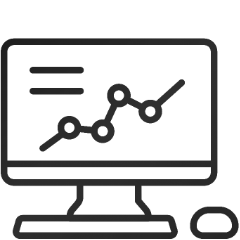 Analytics
We use marketing and cross-channel analytics to find out who your customers are, what they expect, and how to deliver on those expectations.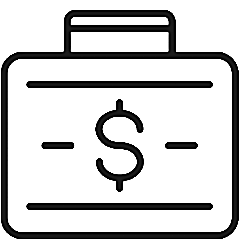 Online Payment
Whether your goal is to refine your checkout experience or integrate a payment gateway, our Magento Certified Engineers can help.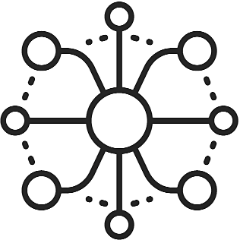 Cloud and Infrastructure
We reduce the time to market of new products by automating the software delivery process using a wide variety of tools and technologies.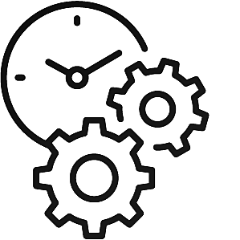 Continuous Delivery
We implement fully automated CI/CD pipelines and automate development workflows from idea to production.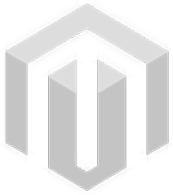 Magento is the world's number 1 open-source eCommerce platform.

More than 250,000 merchants worldwide use Magento as their eCommerce platform.

Kewnode is a successful provider of eCommerce solutions. As your partner, our goal is to provide you with the business guidance, development, and support you need to sell smarter, gain more customers, and grow bigger and faster.
Magento Commerce

Unlock the full potential of Commerce with Kewnode consulting services. Our consulting services experts are ready to jump in and help at any time, and they can set you on the fast track for delivering successful customer experiences.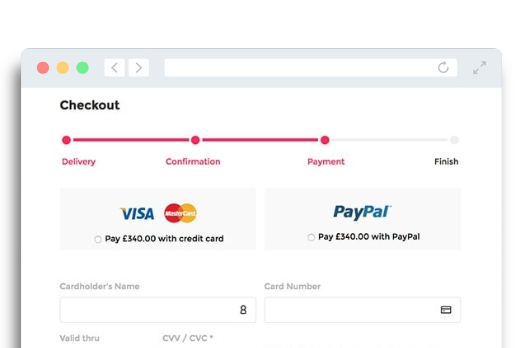 Digital Retail
Whether your goal is to refine your checkout experience or create a custom feature, our experts can help. Our edge is derived from our direct access to eCommerce experts, unmatched experience, and distinctive end-to-end project approach.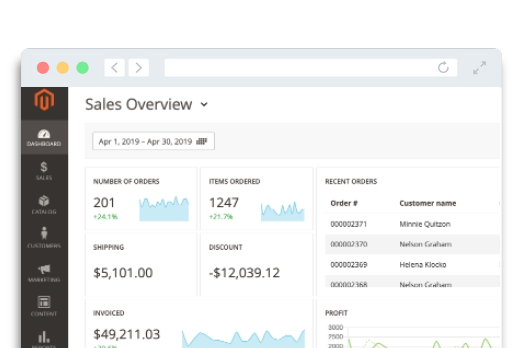 Business Intelligence
We can help you transform your data into value and gain a better understanding of your customers and their behaviors, what led to the purchase of a product or service, how they interact with different channels, and more.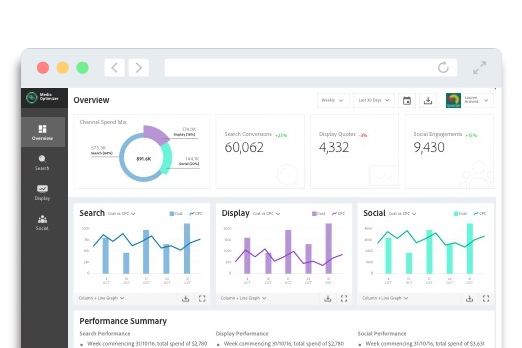 Advertising
The strength of advertising is its ability to deliver the right message at the right time. We bring the best data science to search and use data integrations to make advertising about strategy instead of best guesses. We see data as the way forward.
About

Kewnode

We are a London-based technology company driving changes in the eCommerce industry. We define and build the applications, architectures, and operating models that transform a creative vision into a tangible experience.

We specialise in digital retail and focus on AI, chatbots, object recognition, speech recognition, product recommendation, inventory management, business intelligence, advertising, dynamic pricing, and online payment.
Ready to start a project?
We appreciate your interest in Kewnode. We are all about building great partnerships, whether it's with our clients or with other consultancy agencies.
If you would like to work with us, please drop us a line. We are always looking for great new creative teams to work with.
---
Kewnode HQ
246A Portobello Road
London, England
W11 1LL
Drop us a line
Our team is happy to answer your sales questions. Fill out the form and we'll be in touch as soon as possible.